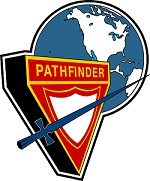 Enjoy backpacking? Biking? Canoeing? Caving? Camping? Want to be an active young Christian on an adventure with friends who love Jesus? Then join Pathfinders. Club members enjoy club meetings, camping, and service adventures designed to develop Christ-like citizens.
We are always looking for parents and other adults that are willing to help kids develop all types of different skills and help them grow in their Christian journey.

The Pathfinder Club is part of a world-wide co-ed scouting type organization sponsored by the Seventh-day Adventist Church. Juniors and teens in grades 5-12 of any religion, or none at all, are welcomed and encouraged to join this ministry.
Denton First PATHFINDER CLUB
The Pathfinder club is made up of boys and girls  ranging from age 10 to 15 years old. They all had a great time at the International Pathfinder Camporee 2019, now they are planning for  August 10 to 16, 2024 - Camporee at Oshkosh, Wisconsin. 
Thank you for Supporting our boys and girls!
---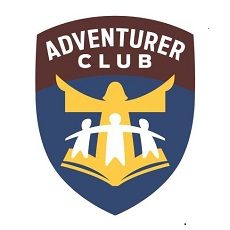 The Adventurer Club is a Seventh-day Adventist Church-sponsored ministry open to all families of children in grades 1-4 who agree to keep the Adventurer Pledge and Law.
Adventurer Pledge
Because Jesus loves me, I will always do my best.
Adventurer Law
Jesus can help me to:
Be obedient
Be pure
Be true
Be kind
Be respectful
Be attentive
Be helpful
Be cheerful
Be thoughtful
Be reverent
---