Announcements                                                                                                                                                                                                 
On site service October 16, 2021 
We encourage you to join us at 10:00AM each Saturday for Sabbath School, and Worship Service at 11:10 AM Sabbath Morning Worship Service Time: 10:00 AM Central Time
Free Breakfast - All are Welcome!
 Come join us for a free breakfast
 Hosted by Cliff and Sherri Lee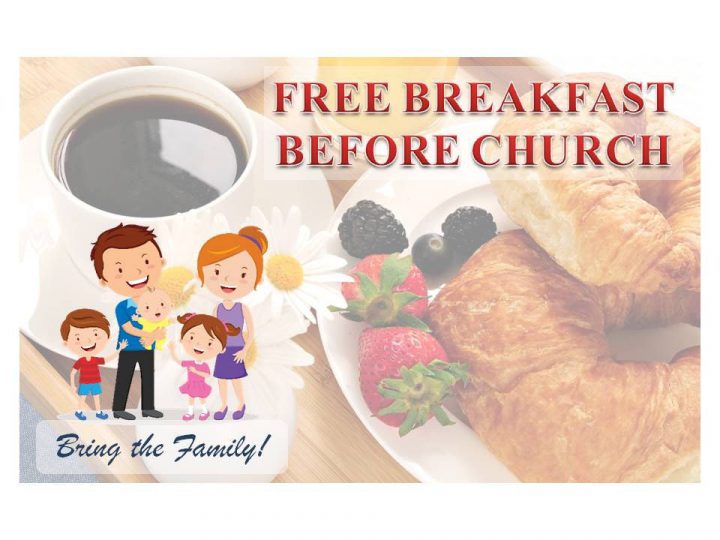 When: Sabbath morning - 10/16/2021
Time: 9:15 - 9:45 AM
Who: Open to everyone in the community
Menu: Doughnuts, Muffins and Orange Juice
Location: Church Lobby / Foyer
---
Join us on Wednesday's at 8:30pm by Calling the Prayer Line at: 346.248.7799, ID 308.665.0079#
or Join us on Zoom Meeting: Meeting ID: 308.665.0079
Link: https://us02web.zoom.us/j/308.665.0079  
Volunteer Verification: The Sterling Volunteers/Verified Volunteers Training and Background checks for the Texas Conference requirement are nearing expiration for many. You may have already received an email from the Conference for renewal please respond to the e-mail. If not, to renew or register, you can also visit https://www.ncsrisk.org/Adventist/index.cfm?